our vision
A charming, family-centric restaurant and bar that reflects our dedication to crafting an inviting space where everyone feels at home while indulging in tasty food and drinks.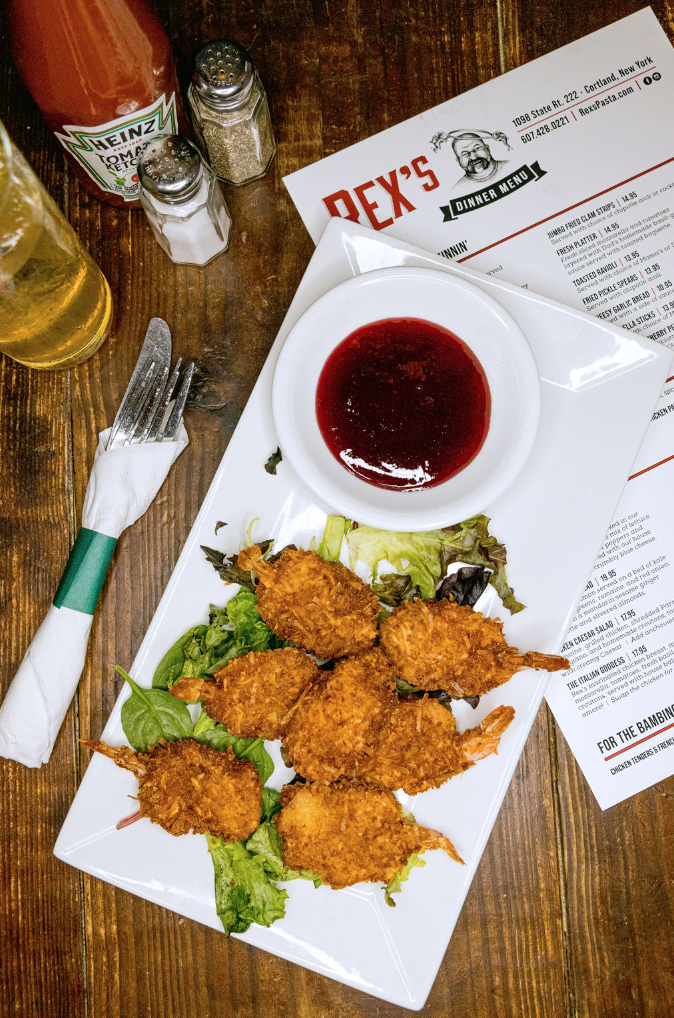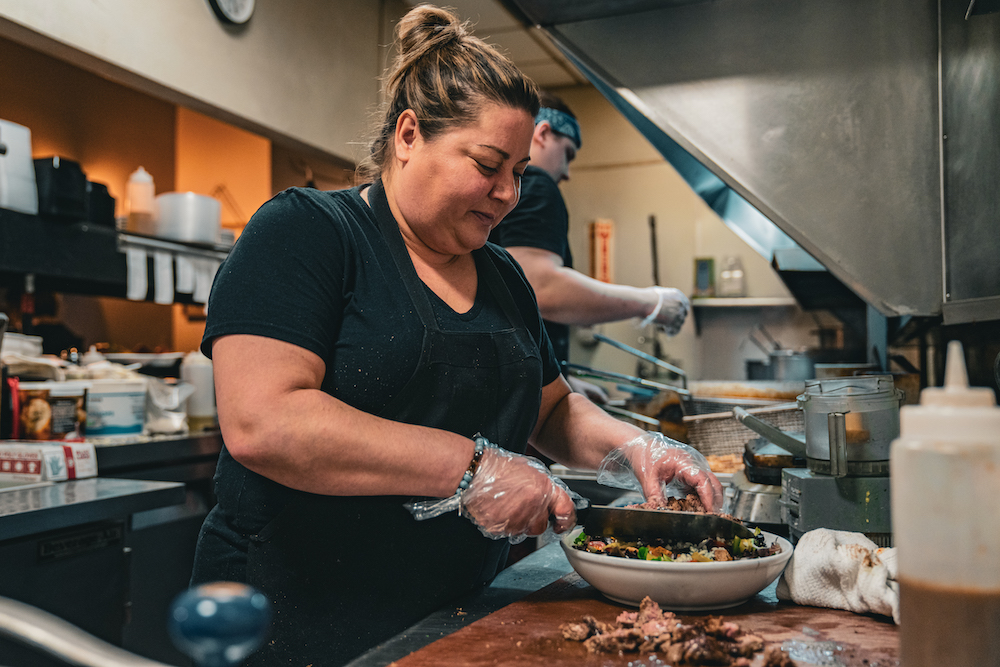 We're all about spreading the love for delicious food and drinks, and we're here to make meaningful connections with the community. There's something special about sharing a meal or a drink with someone, and we want to be a part of that experience for everyone.
We're not just here to serve up great eats and drinks, but also to create a vibe where people can hang out, relax, and have a good time. So, whether you're stopping by for a quick bite or looking for a chill spot to kick back with your friends, we've got you covered. Come on in, grab a seat, and let's get to know each other over some amazing food and drinks.
Rex's menu reflects the Italian generational history and the abundant local produce of Cortland County, creating a fusion of tradition and freshness.